Author Best-Sellers
Author Spotlights
For our full author list, click here.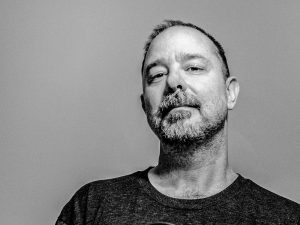 John Scalzi is a New York Times best seller in fiction. Awards won include the Hugo, the Locus, the Audie, the Seiun and the Kurd Lasswitz. Recipient of the 2016 Governor's Award for the Arts in Ohio. Works translated into 20+ languages. He is also a Creative Consultant for the Stargate: Universe television series. Writer for the video game Midnight Star, by Industrial Toys. Former president (7/10 – 6/13) of the Science Fiction and Fantasy Writers of America. Executive Producer for Old Man's War and The Collapsing Empire, both currently in development for film/TV. Writer of three short stories adapted into episodes of the Netflix series Love, Death + Robots.
---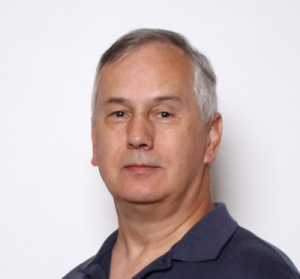 Dennis E. Taylor is a Canadian novelist and former computer programmer known for his large scale hard science fiction stories exploring the interaction between artificial intelligence and the human condition. His works included the popular Bobiverse series, beginning with We Are Legion, and the New York Times bestselling novel The Singularity Trap.
---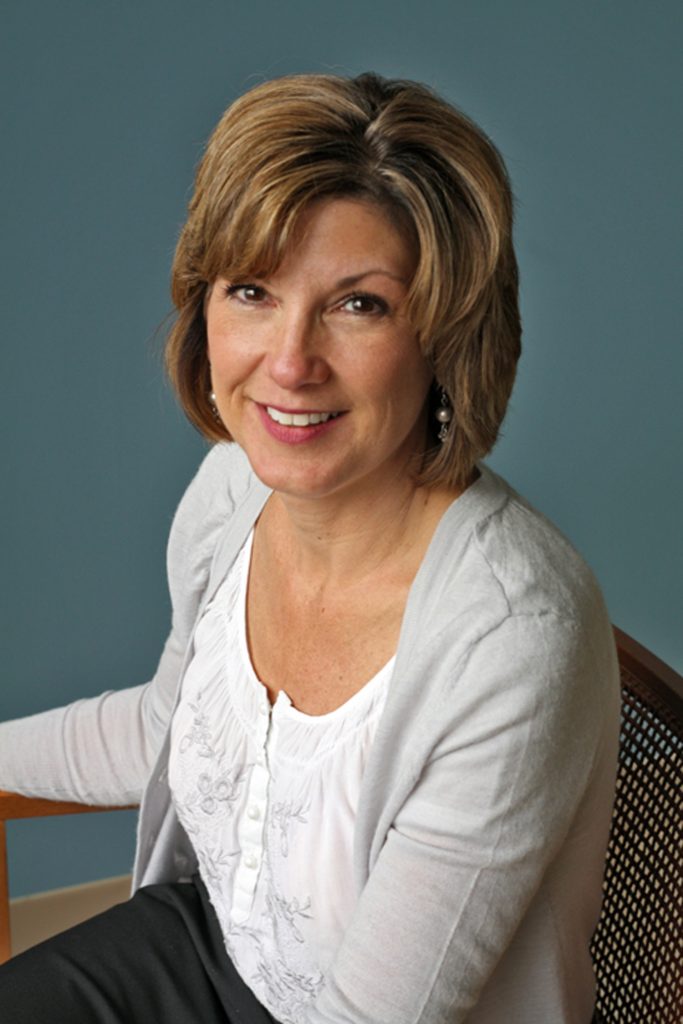 Candace Fleming awarded herself the Newbery Medal in fifth grade after scraping the gold sticker off the class copy of The Witch of Blackbird Pond and pasting it onto her first novel—a ten-page, ten-chapter mystery called Who Done It? She's been collecting awards (her own, not Elizabeth George Speare's) ever since.
Today, Candace is the versatile and acclaimed author of more than forty books for children and young adults, including the Los Angeles Times Book Prize honored The Family Romanov: Murder, Rebellion, and the Fall of the Russian Empire; Boston Globe/Horn Book Award-winning biography, The Lincolns; the bestselling picture book, Muncha! Muncha! Muncha!; the Sibert-Award-winning Giant Squid; and the beloved Boxes for Katje. She contributed the chapter on Katharine of Aragon to Fatal Throne.
---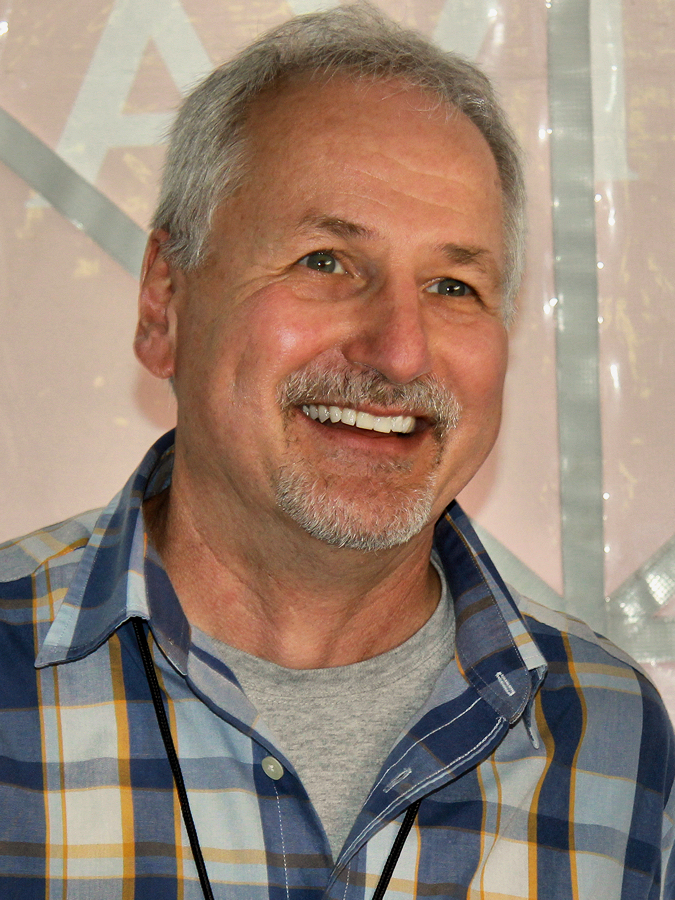 Eric Rohmann is an American writer and illustrator of children's books from Chicago. Rohmann is a graduate of Illinois State University and Arizona State University. He won the 2003 Caldecott Medal for U.S. picture book illustration, recognizing My Friend Rabbit, and he was a runner-up in 1995 for Time Flies. He created a popular series based on a bulldozer that began with Bulldozer's Big Day.
---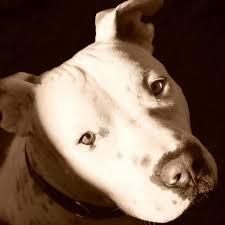 Originally from Long Island, New York, New York Times and USA Today bestselling author Shelly Laurenston has resigned herself to West Coast living which involves healthy food, mostly sunny days, and lots of guys not wearing shirts when they really should be. Shelly Laurenston is also The New York Times and USA Today Bestselling author G.A. Aiken, creator of the Dragon Kin series. For more info on G.A.'s dangerously and arrogantly sexy dragons, check out her website at www.gaaiken.com.
---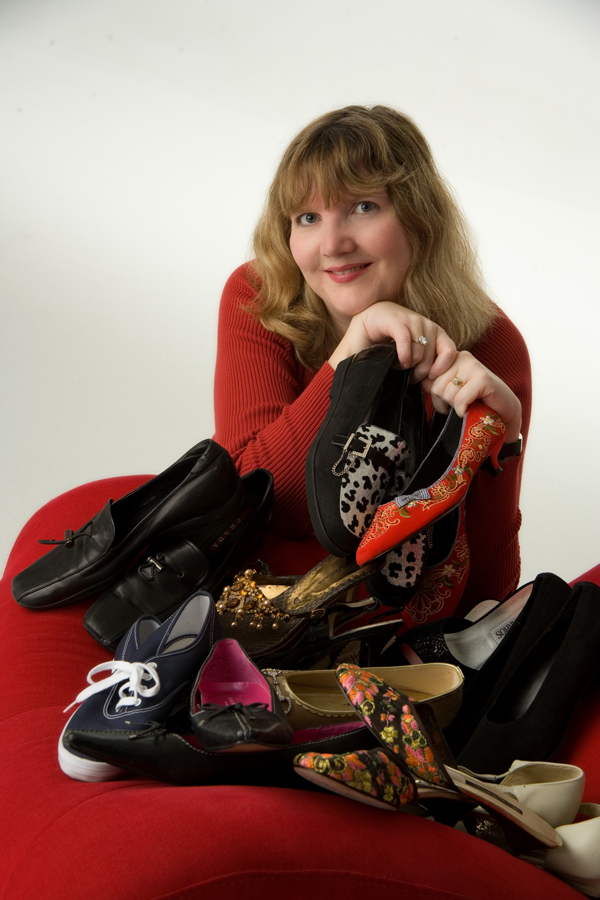 MaryJanice Davidson is an American author who writes mostly paranormal romance, but also young adult literature and non-fiction. She is the creator of the popular Undead series. She is both a New York Times and USA Today bestseller. She won a 2004 Romantic Times Reviewers' Choice Award and was nominated for the same award in 2005. Davidson lives in Minnesota with her husband and two children. She grew up on military bases and moved often, as she was the child of a United States Air Force airman.Pamela Clare of USA Today wrote, "It's Davidson's humor, combined with her innate storytelling ability and skill with dialogue, that has lifted her from small presses to the big best-seller lists."
---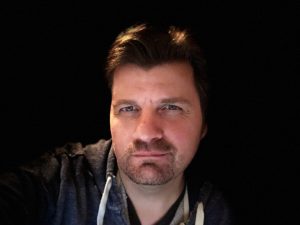 Marko Kloos is the author of the Frontlines and Palladium Wars series of military Science Fiction. He is also a contributing member of George R.R. Martin's Wild Cards consortium. Born and raised in Germany, Marko lives in New Hampshire with his wife and two children. Their compound, Castle Frostbite, is patrolled by a roving pack of dachshunds.
---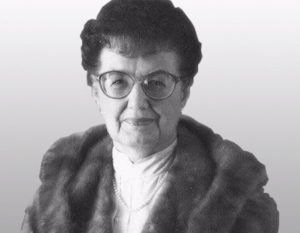 Andre Norton was an American writer of science fiction and fantasy, who also wrote works of historical fiction and contemporary fiction. She wrote primarily under the pen name Andre Norton, but also under Andrew North and Allen Weston. She was the first woman to be Gandalf Grand Master of Fantasy, to be SFWA Grand Master, and to be inducted by the Science Fiction and Fantasy Hall of Fame.
---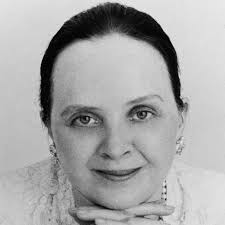 Bertrice Small was an American New York Times- bestselling writer of historical and erotic romance novels. Bertrice lived on Long Island, New York, with her husband George Small. She was a member of The Authors Guild, Romance Writers of America, PAN, and PASIC.
Full Author List