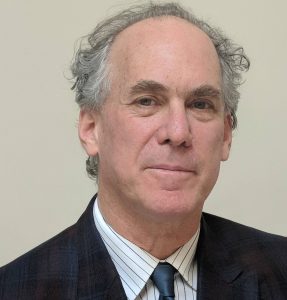 The Ethan Ellenberg Literary Agency was established in 1984 by Ethan Ellenberg, after completing jobs at Berkley Books and Bantam. Since its inception the agency has represented a wide range of fiction and non-fiction. Its clients include bestselling authors, career novelists, and professional writers. In addition to new and published authors, the agency also represents rights on behalf of Indie Authors, Small and Medium sized publishers and literary estates. The agency is an independent full-service agency with robust sales in subsidiary rights and partnering agents all over the world. The agency belongs to a number of professional organizations, include the literary agents professional organization in the US, the American Association of Literary Agents and is also a member of a great many Author organizations that support the working writer and novelist, including the Science Fiction and Fantasy Writers of America, the Society for Children's Book Writers and Illustrators, The Romance Writers of America, and the Mystery Writers of America.
For authors seeking representation
The agency represents a broad array of fiction and non-fiction, and is currently seeking clients. For more information about what we're looking for and how to submit your work for consideration, please read our submission guidelines.
For rights and permissions inquiries
Please contact us, and we will try to respond to you promptly.
A Message from Ethan
I'm in the business because I love books.

Storytelling is a great calling and we are here to provide professional representation for storytellers, of both fiction and nonfiction. Since many people from many different backgrounds write, it's difficult for me to deliver a message that will speak to everyone. However, here is what I want you to know about my literary agency:

We only take clients we truly believe in. We take our work very seriously and perform our duties to the highest standards. No matter what you've heard, this business is open to new talent. We are open to new talent.

We receive thousands of new contacts every year, so the overwhelming majority of people who do approach us find we cannot work with them. In many of these cases, we use a form letter rejection card out of necessity. It's regrettable, and we apologize for having to do so, but our time and energy must be put to the service of our clients and we cannot afford to respond personally to every query.

This site is not only a pathway to approaching us. It will also provide information about and recent news from our agency, as well as some of my professional writing on publishing. I hope that you find this site helpful.

Feel free to submit your work (following our guidelines.) If the past is any guide, some of you will end up working with us.

Sincerely,

Ethan Ellenberg