Ethan Ellenberg, President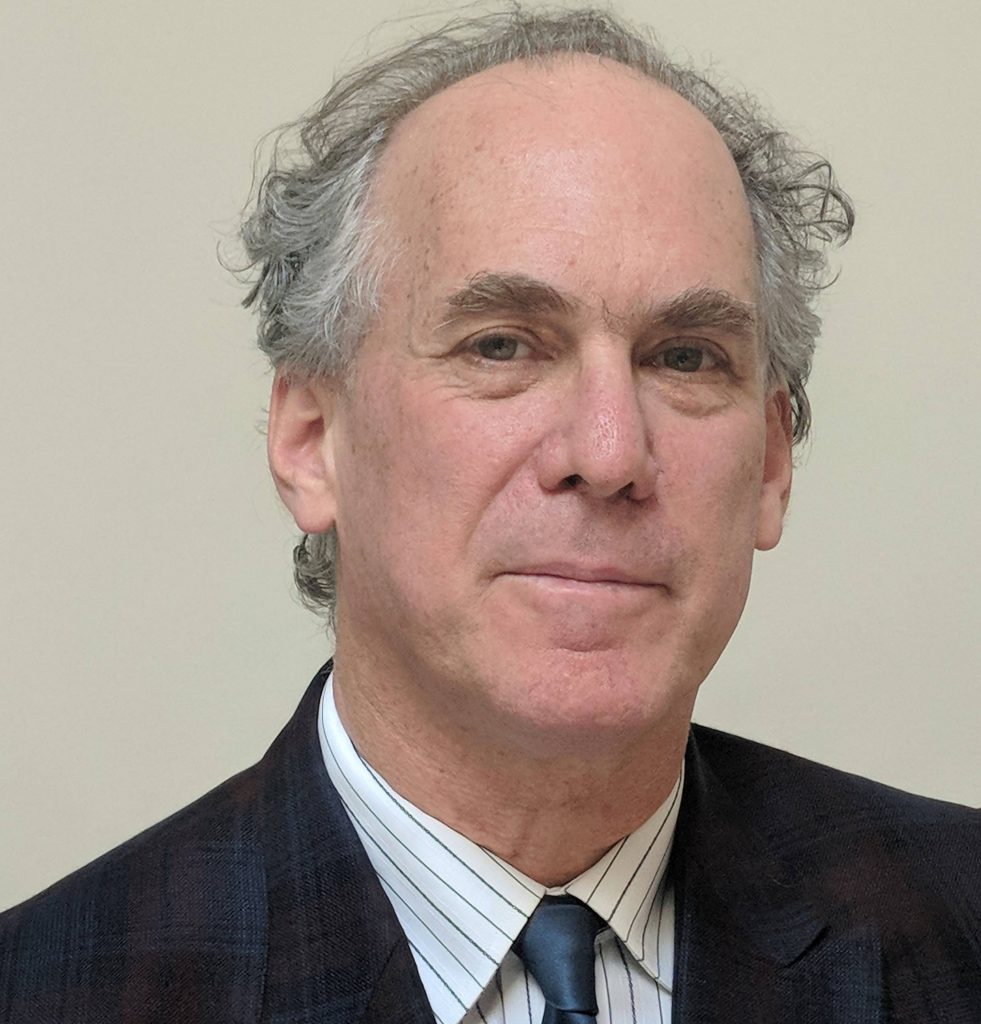 I remain excited and committed to assisting Authors at different stages of their careers.  I work with a number of talented people writing and illustrating many different kinds of books and that's what I like.  If you have something special in any of the commercial fiction genres I would be interested in hearing about it.  For children's books works of the imagination and beauty will always interest me.  If I can't help you, I will share your work with a colleague.
The business of book publishing has changed almost beyond recognition since I joined the industry.  It's as complex as any business I know and that makes it daunting for everyone involved.  Our goal is to assist Authors where they need it most, passionate dedication to help them earn a living, and honest feedback about their work.
We look forward to hearing from you.
---
Ezra Ellenberg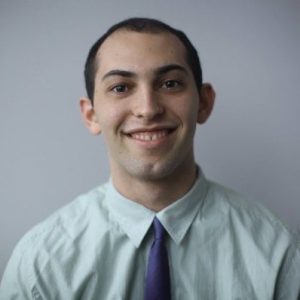 Ezra Ellenberg has worked at the Agency since January 2018 and is manager of Subsidiary Rights and our partnerships.
---
Evan Gregory, Senior Agent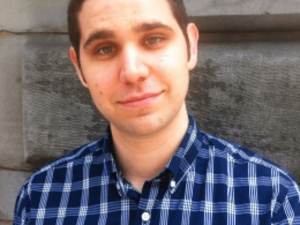 Evan Gregory has been a Senior Agent since 2014, specializing in genre fiction and commercial non-fiction, especially the areas of SFF and pop-culture. Previously he worked as subsidiary rights manager for the agency as well as an assistant to Ethan. He is currently seeking new clients, submissions may be sent to his attention according to our guidelines. More information available at the following links: Twitter  AALA Member Profile  Manuscript Wishlist  Publisher's Marketplace
---
Bibi Lewis, Agent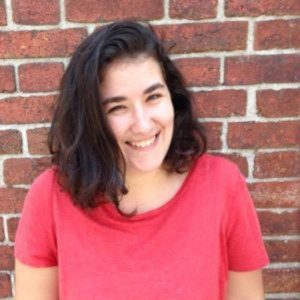 Bibi Lewis joined the agency in 2014. She acts as the agency's royalties and office manager and is currently building her list in both Children's and Adult. For Children's she represents Picture Books through Young Adult, with a particular interest in big hearted Middle Grade, innovative non-fiction and Young Adult Contemporary and Thrillers.
On the adult end, Bibi is primarily looking for women's fiction, upmarket commercial and book club fiction and contemporary and historical romance. She enjoys projects with a big hook, complicated and fully realized characters, and sharp, quick paced prose. She is also looking for select mysteries and thrillers—particularly domestic suspense and unexpected takes on true crime.
---
We offer semester long internships to current college students in our office. If you are interested in applying, please send your resume and a cover letter to our agency email address with your name and Intern Application in the subject line.