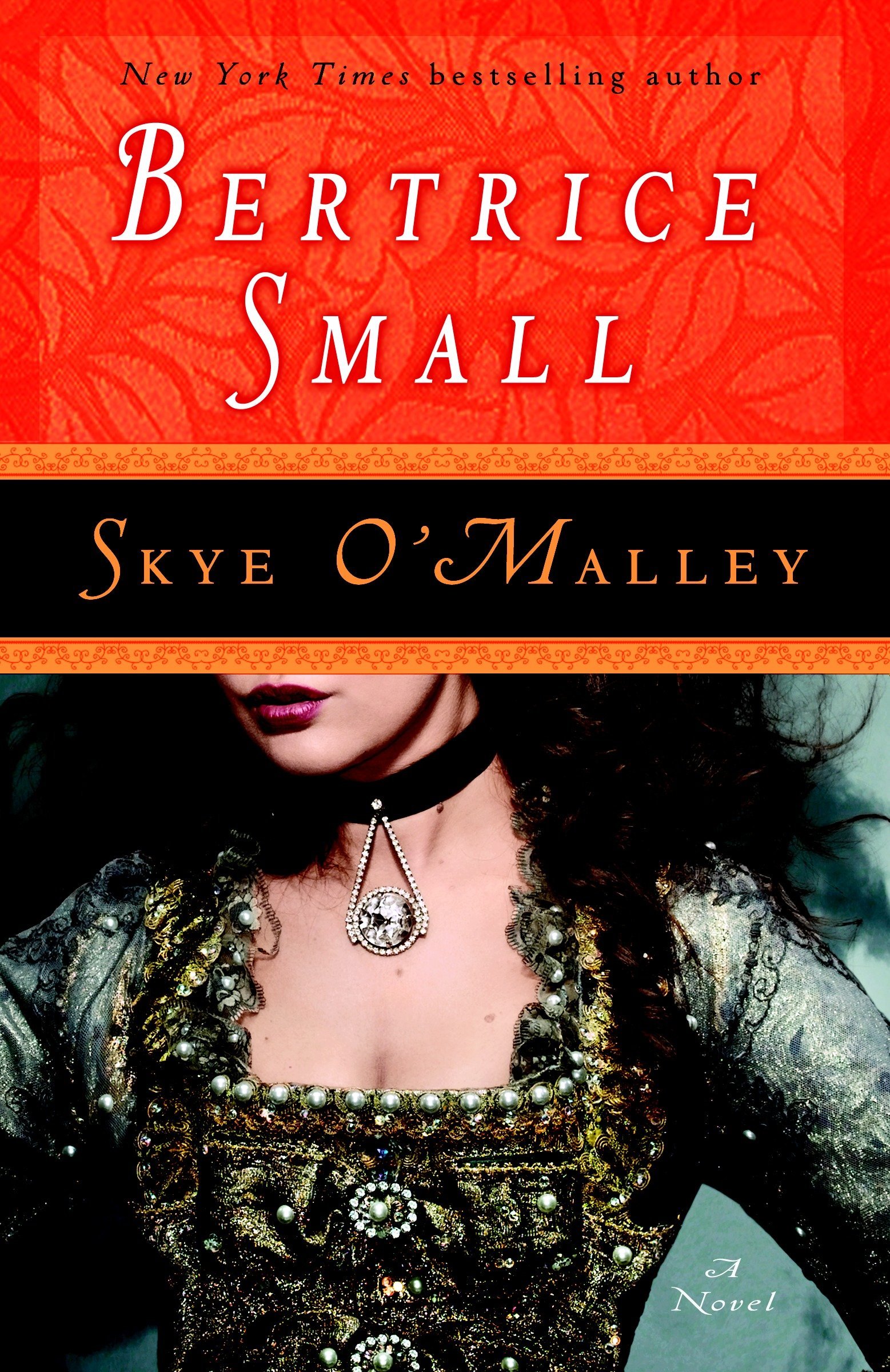 From the incomparable New York Times bestselling author Bertrice Small comes a heroine as breathtaking as she is legendary.
Indomitable and bold in an era of royalty and rogues, Skye O'Malley is a woman who embraces her unbridled sensuality as valiantly as she fights for her children, her lovers, her empire. A woman of justice and honor, she will match wits with and challenge the most dangerous and powerful woman of her time: Queen Elizabeth I.
Though Skye is the object of every man's fantasy, only a handful have had the thrill of tasting her enticing passions–men whose own daring adventures match her exotic forays into a world of lust, longing, and remarkable destiny. Skye's is a stunning tale that reaches from the emerald hills of Ireland to the lush palaces of Algiers to the helm of a shipping empire, where she will wage her greatest battle for love and vengeance against the crown itself.
Praise for Skye O'Malley
"Small creates cover-to-cover passion, a keen sense of history, and suspense."—Publishers Weekly
"Small continues to prove herself worthy of the title queen of sensuality!"—Literary Times